The latest news, events, blog posts, thought galleries, and more from Imani Mance.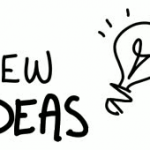 This year's Georgia LEARNS Technology Summit was one of the most refreshing professional events I've attended all year. The three day experience, conceptualized and launched by Paul Terlemezian of iFive Alliances, brought together leaders, practitioners, and service providers...Read More »
---
Older Entries »
---
thought gallery: CREATIVE SPACES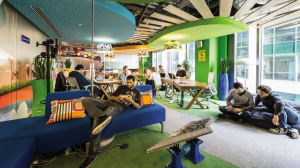 There are so many factors that go into an effective and delightful learning experience. As an instructional designer I often neglected to design the learning environment using a creative perspective. My focus was on the functional aspect of the environment. I recently ran across some photos on a design thinking chat for k-12 educators (#dtk12chat) that reminded me that learning spaces need to be inspiring spaces for work and play.
---
  About Me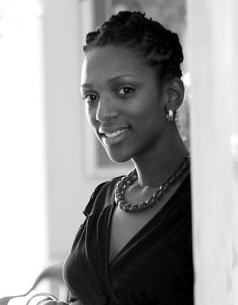 Imani Mance is an Learning Strategist and Instructional Designer with a background in information technology, web design, graphic design, and computer science. She specializes in making learning beautiful through visuals, simplified layouts, and effective information organization.