The latest news, events, blog posts, thought galleries, and more from Imani Mance.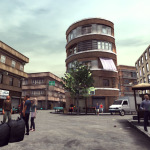 Nowadays video is relatively cheap  and  easy to produce. Audiences are quite forgiving when comes to the quality of videos depending on the context in which they are delivered. Perfect training videos shot with high quality cameras and experienced actors are no longer a necessity. Armed with an iPhone and Final Cut Pro, many savvy IDs...Read More »
---
Older Entries »
---
thought gallery: CREATIVE SPACES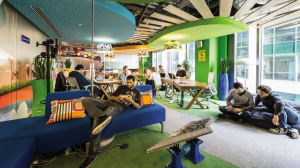 There are so many factors that go into an effective and delightful learning experience. As an instructional designer I often neglected to design the learning environment using a creative perspective. My focus was on the functional aspect of the environment. I recently ran across some photos on a design thinking chat for k-12 educators (#dtk12chat) that reminded me that learning spaces need to be inspiring spaces for work and play.
---
  About Me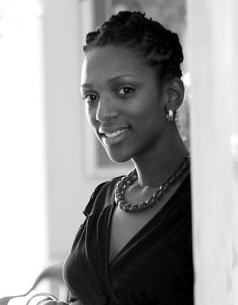 Imani Mance is an Learning Strategist and Instructional Designer with a background in information technology, web design, graphic design, and computer science. She specializes in making learning beautiful through visuals, simplified layouts, and effective information organization.