The latest news, events, blog posts, thought galleries, and more from Imani Mance.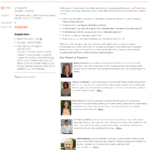 More Details: http://www.astdatlanta.org/event-2283224?CalendarViewType=0&SelectedDate=9/10/2016
Read More »
---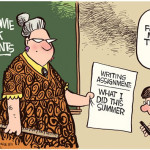 At last year's Georgia Learns Technology Summit 2014 I was asked to succinctly explain what I did as a Learning Strategy Manager (LSM). My on-the-fly response was that "my main goal is to find ways […]
Read More »
---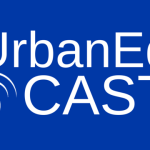 I was honored when I was asked to share my experiences and opinions of Georgia State University Instructional Design and Technology master's program on the UrbanEd Podcast. The UrbanEd Podcast is intended for prospective graduate students wanting […]
Read More »
---
Older Entries »
---
thought gallery: CREATIVE SPACES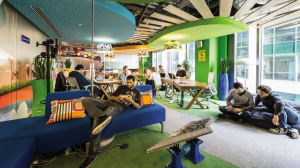 There are so many factors that go into an effective and delightful learning experience. As an instructional designer I often neglected to design the learning environment using a creative perspective. My focus was on the functional aspect of the environment. I recently ran across some photos on a design thinking chat for k-12 educators (#dtk12chat) that reminded me that learning spaces need to be inspiring spaces for work and play.
---
  About Me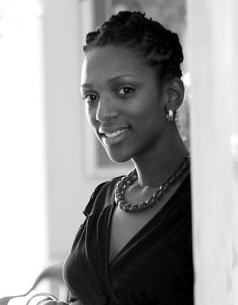 Imani Mance is a Learning Strategist and Instructional Designer with a background in information technology, web design, graphic design, and computer science. She specializes in making learning beautiful through the use of creative media, simplified learning processes, and effective information organization. The primary focus of her work is on new leader onboarding and development. Her mission is to create "friction-less" learning experiences that integrate seamlessly into the dynamic working environment of leaders.